AVM Electrical can install new solar systems, service existing solar panels, and remove old systems.
Our accredited designer/installers will create a solar system suited to your needs, using only the best quality, validated solar panels and inverters. You will be provided with detailed information about your system design so you know what to expect when our dedicated solar installation team install your system.
Why go solar with AVM Electrical?
Reduce your reliance on nonrenewable energy and do your bit for the planet.
Use sunlight to generate electricity and lower your electricity bills by powering your appliances during the day.
Add battery storage and store excess electricity for later use at night.
Current government incentives mean that purchasing a good quality solar system for your property or business is now more affordable than ever.
You can add a monitoring system that allows you to monitor exactly how much electricity is coming in and going out.
Solar for the home
Add value to your property with a good quality solar installation and help reduce greenhouse emissions.
Solar for businesses
Get us to design a solar energy system suited to your specific business needs – ensuring minimal disruption but maximum profits for your business.
Gallery of Solar Installations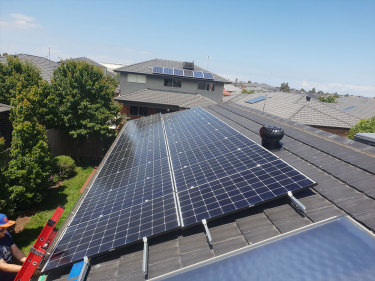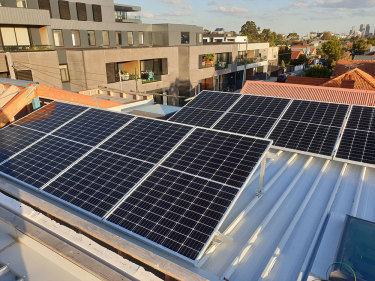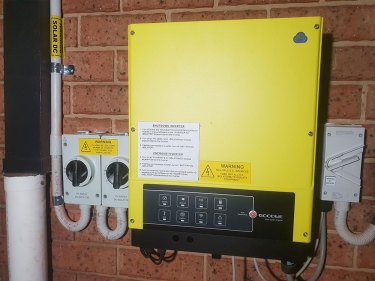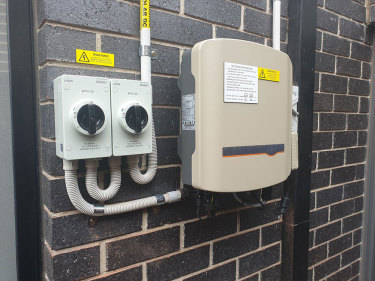 Electrical Services
AVM Electrical provides a range of residential and commercial electrical services to homes and businesses. We deliver a friendly and professional service at a reasonable cost.
Residential Electrical Work
Our licensed electricians are reliable and responsive and can provide a variety of electrical services including switchboard upgrades, rewiring and lighting installations, new homes and renovations.
Commercial Electrical Work
However big or small your business, AVM Electrical has you covered from switchboard upgrades to factory & office wiring, from electrical maintenance to lighting installations, including events or tailored electrical set-ups.

About AVM Electrical
With AVM Electrical you will get a decade of experience in electrical and solar work. Our CEC accredited designer/installers take their work and careers very seriously, ensuring they are up to date with the latest trends and technologies as well as the state of Victoria's requirements.
At AVM Electrical, we are passionate about solar because we believe in providing affordable solutions that will contribute to protecting the environment for future generations. We abide by the Clean Energy Council's Code of Conduct for Solar PV Retailers and we make sure our customers are satisfied with our work and feel like they have got great value for their money.